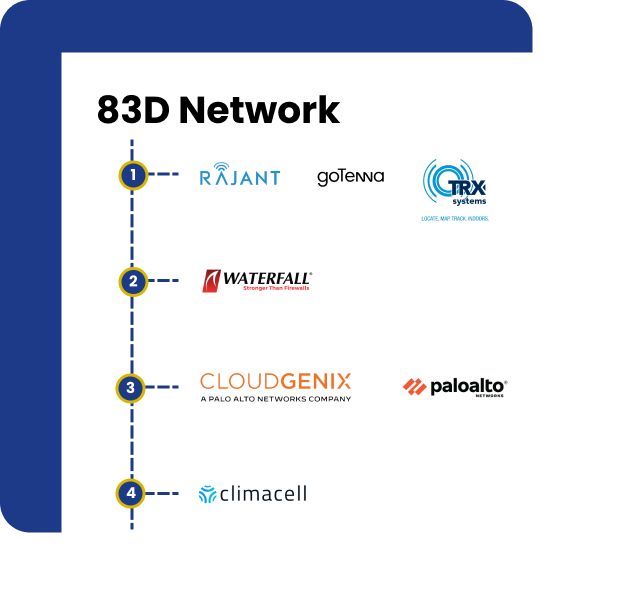 ABOUT US
Extreme Communication and Networking
We are India's leading off-grid communication systems provider. We work beyond the edge – when formal communication networks end, we take over.
Urban clusters , cities, settlements and villages are often connected with formal communication systems like mobile phones, land lines and radio links. We provide mission critical communication systems to communication denied areas like, deserts, mountains, jungles and wilderness. Rescue teams (first Responders) after Cyclones, Train Accidents, Flooding, Forest Fires use our systems to communicate and coordinate in field. Such calamities often destroy the communication infra in the affected areas. Then Kloudmasters move in and provide critical communication systems to first responders and disaster management teams. Special forces and use off-grid systems for Tactical Response and Situational awareness is war zones or during special operations.
Products
View Most Liked Products
WHO ARE WE
100+ Man Years Experience in Tailored Communication Networks
83D Networks private limited has expertise in building cloud base and on-premise telecom solutions in B2B segment
Extreme Communication & Network
Industries which have personnel and equipment that are remote, geographically dispersed, and/or constantly on the move with private network capability made to optimize productivity
Connect, Track & Trace
Communication solution for mission critical and remote locations where conventional networks are hard to reach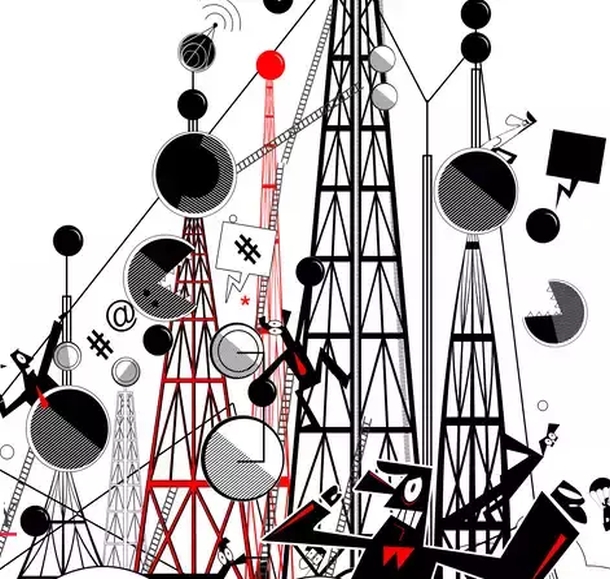 Expert People
Get Consultancy From Our Expert Panel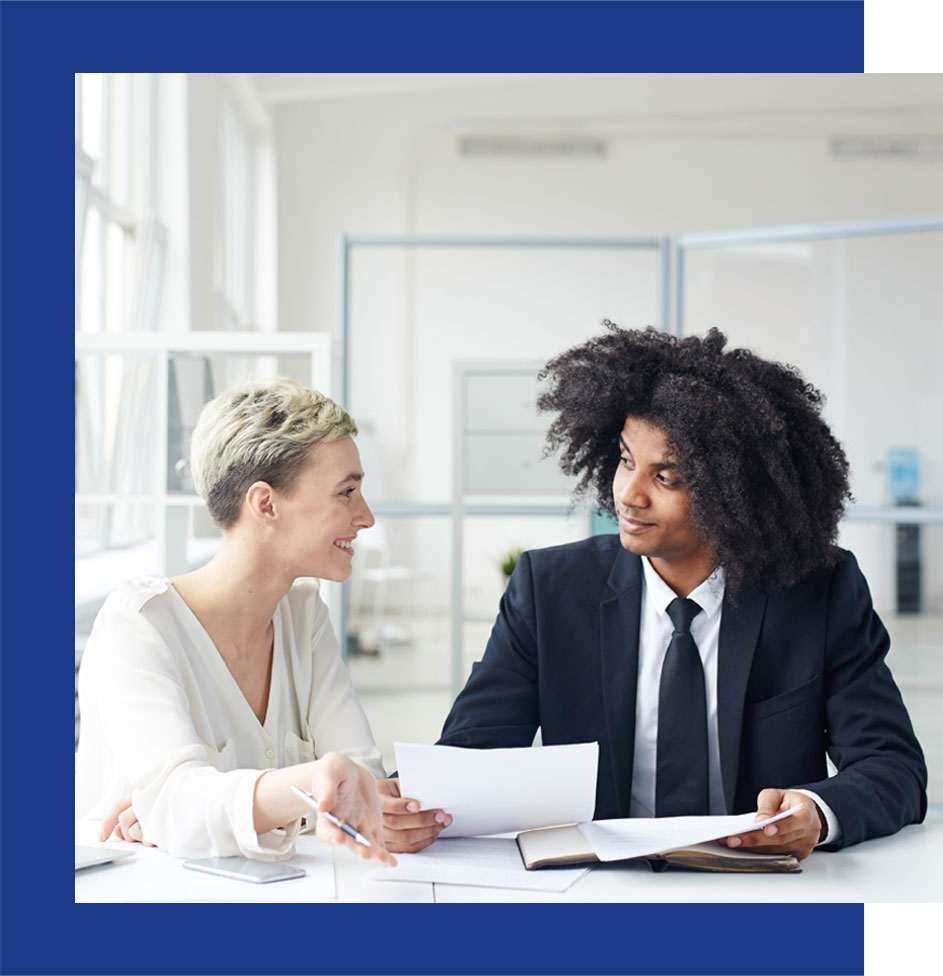 Customer Reviews
Reviews From Clients
TRX Systems was awarded
The $250,000 Grand Prize at the U.S. Army's third Expeditionary Technology Search (xTechSearch 3) competition. TRX demonstrated unique ability to work existing military applications to utilize map data to robustly deliver PNT where GPS and other satellite sources are unavailable.
RAJANT Innovation Recognised by CIOReview
We are honored to e named to CIOReviews list of top companies at the forefront of providing network solutions and impacting the marketplace.
goTenna PRO
"These radios provided the core of what was needed- situational awareness-and provided it at radically lower size,weight,power, and cost than anything else around."
BORDER SECURITY | CYSRNET | SOLDIER SYSTEMS
Let's Talk
Request a Free Quote
News
Read More About Latest Jobs
& Training Updates
Need any Suggestion
OT Cyber Security or Extreme Networking Solutions